Promptless AI is here soon - Production-ready contextual code. Don't just take our word for it.
Know More
Live Rendering: Preview app designs before building your apps!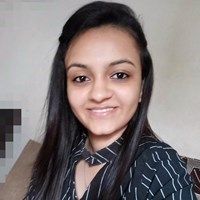 Nidhi Sorathiya
Engineering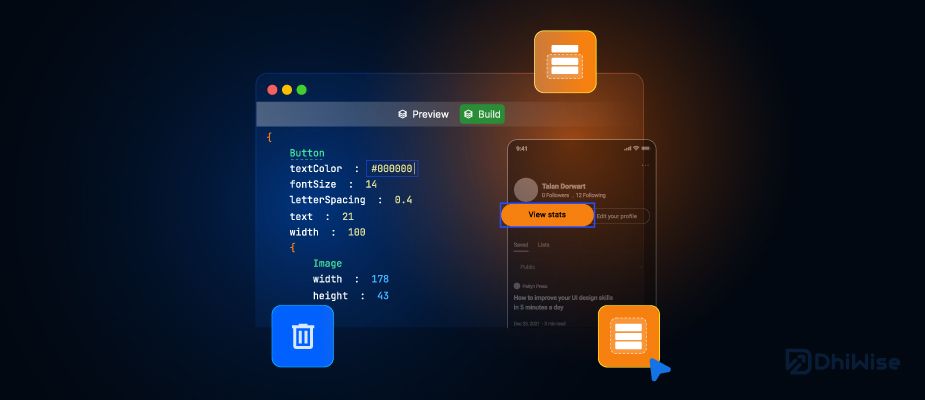 Smart Editor with live rendering is a boon for programming automation. Preview your generated design along as you create your application in DhiWise. While you modify your design along with its properties in Smart Editor, the changes are instantly reflected in the design viewport accordingly, even before you build your application.
‍
Why Live Rendering?
If we look out in the world, usually we import our designs and create our application on a platform and then after downloading the code, when the code is run in IDE, we can check the design accuracy being generated by it. But DhiWise thinks about the developer's time and always tries to utilise it in the way possible. So, DhiWise today brings you such a feature found nowhere else which previews your designs right where you create your application and saves a lot of time!
Live rendering helps you preview design using which you can see your design results and helps to fix the same at the moment.
Here below you can see the live rendering on the right for the Guest Login screen with all its required design code in declarative syntax on the left.

Apart from this, you can also preview your Figma screen design by clicking on Figma on the top left of the viewport, also you can switch between different viewport or device sizes.