Promptless AI is here soon - Production-ready contextual code. Don't just take our word for it.
Know More
Figma Plugin V2.0: Build apps directly from Figma using Templates and Screen Library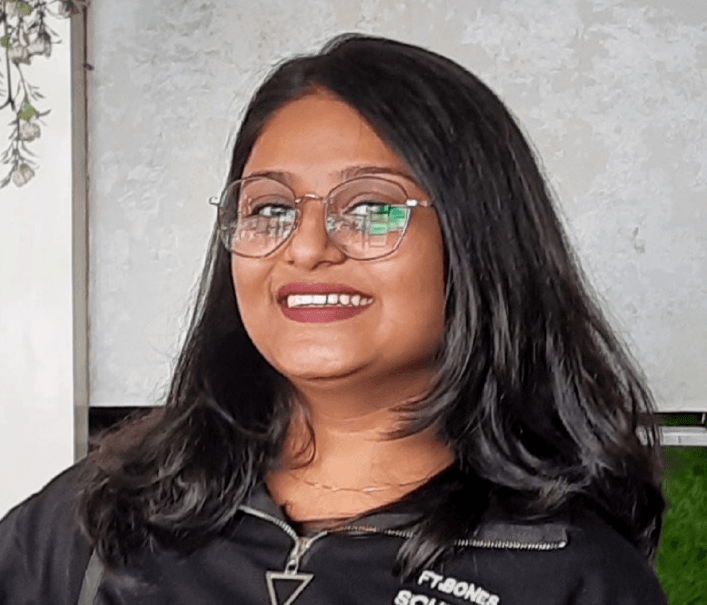 Jemee Tala
Programmer analyst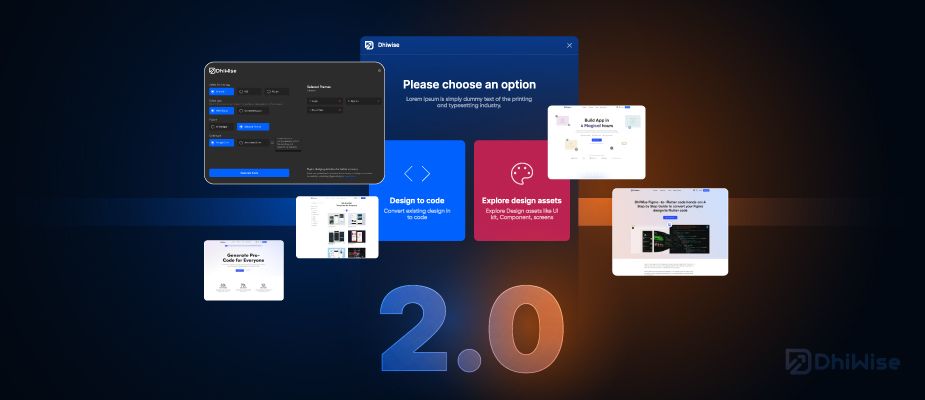 With our newly launched Figma plugin v2.0, you can now experiment with a range of templates and screen libraries. Additionally, you can utilise it in the Figma file and immediately leverage the "design to code" capability by easily customising the template and screens. A new version of the Figma plugin will assist designers to enhance their designing time and will help developers in reducing the time to market by up to 30% of the actual time.
‍
What's New in Figma Plugin V2.0
With Version 2.0 of the Figma plugin, now you can easily create your applications as well as design Figma files for your application using Design Assets. This accelerates the design process and makes it simpler for designers and developers to implement designs and easily enables them to convert their Figma designs directly into reusable source code for applications.
Templates and Screen Library has over 100+ templates and 1000+ screens based on a wide range of categories from which you can explore and select as per your choice.
Figma Plugin V2.0 offers you two functionalities Design to code and Explore Design Assets.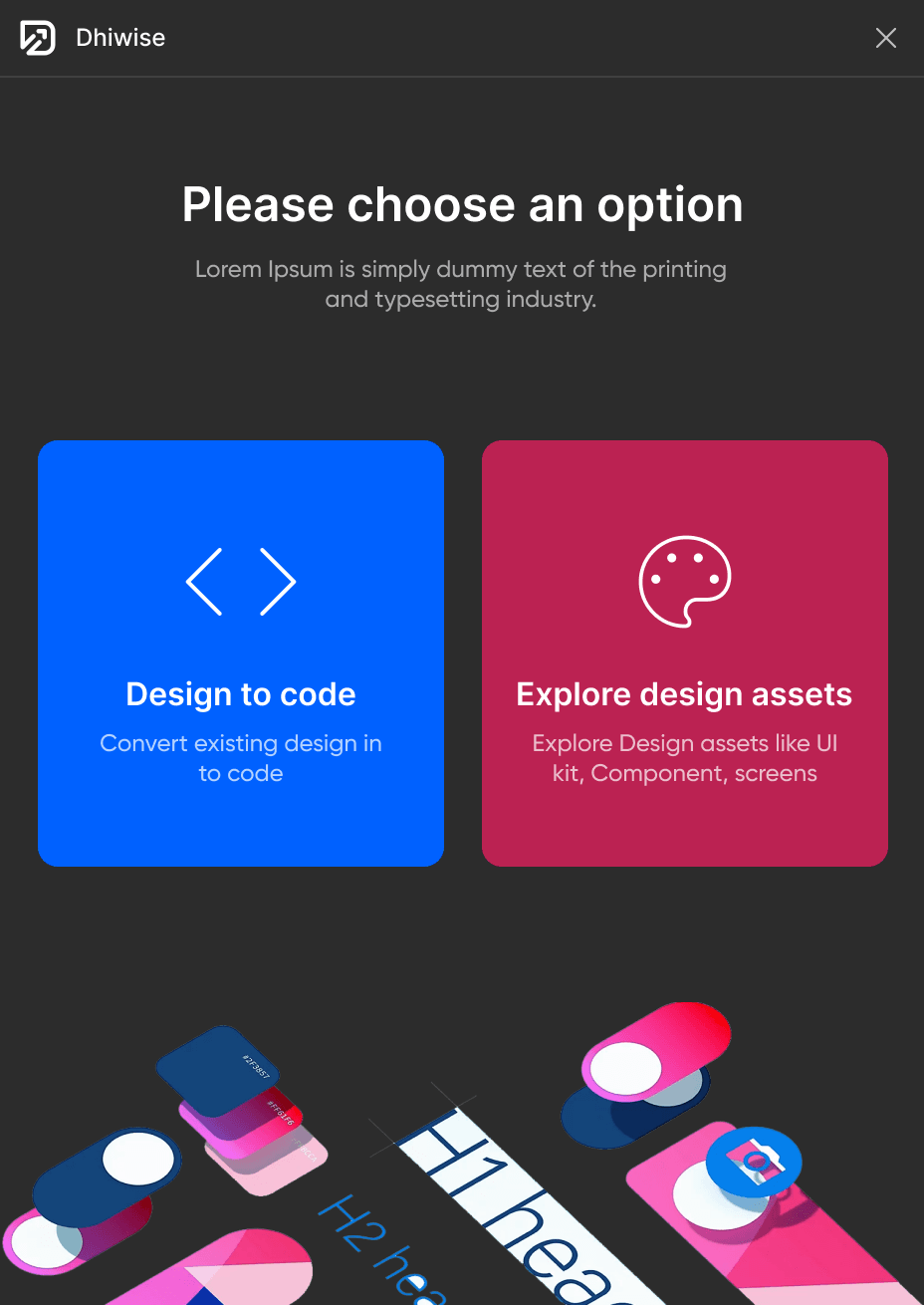 ‍
How Design Assets reduce designers' time
Once you have selected templates or screens after exploring them from a variety of categories using Design Assets, they will be loaded into the Figma canvas. Designers can use that template or screen, modify it and create new designs. As a result, designers are able to design more easily and creatively.
‍‍
How "Design-to-Code" reduces developers' time
Developers can easily build their applications right here from Figma by exploring the Templates and Screens and directly choosing the "Design to Code" option to get its complete app code in one go by importing it to DhiWise.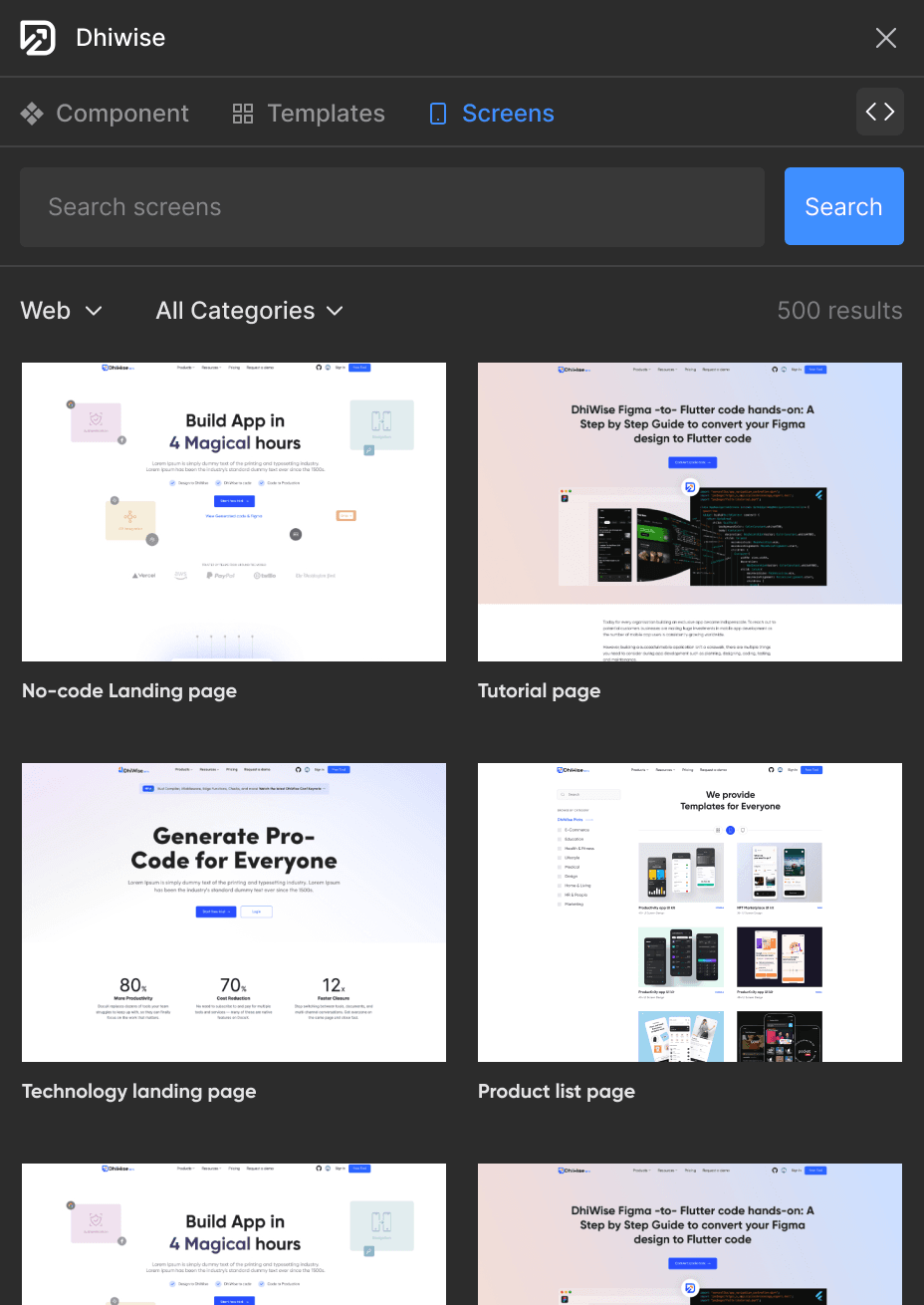 ‍
Easy to Customise
You may quickly add these assets to the Figma file by using our Figma Plugin v2.0 and exploring templates and screen library features. It has made it so easy to bring changes in your Figma with just a few simple steps and use that Figma design file for our design-to-code feature once all modifications are done. And for that Figma design, you can quickly and easily build reusable and modifiable code.
‍
‍