Promptless AI is here soon - Production-ready contextual code. Don't just take our word for it.
Know More
Learn How Auto Icon Detection helps to create apps faster in DhiWise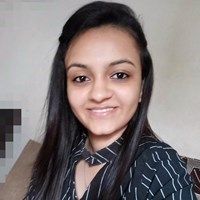 Nidhi Sorathiya
Engineering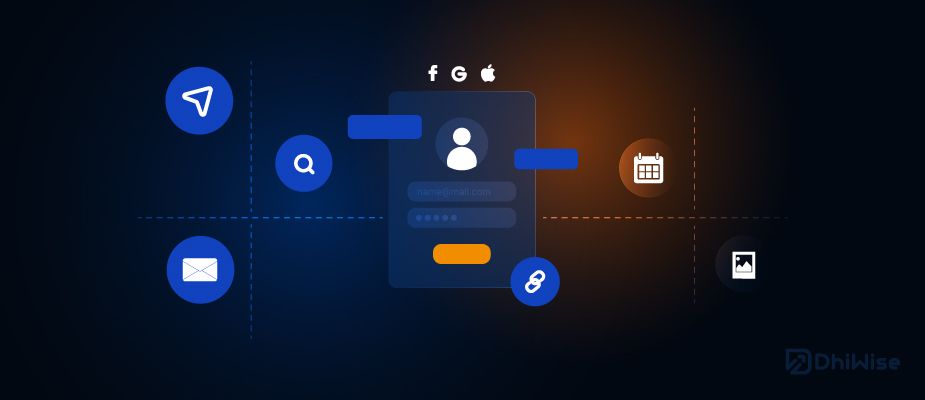 DhiWise auto-identifies all your app screen designs and generates the code for the same seamlessly, giving you better and more accurate results, using our powerful identification algorithms.
Now, we are bringing to you further enhancement and their advanced version 2.0, for identifying the icons which help in accurate identification
‍
What's new with Icon detection?
Icon detection helps a lot while identifying designs in DhiWise.

‍
Component Identification
Icons used in your Figma design help to identify components, so icons placed properly in designs generate accurate results for component identifications. Design your icons wisely and we all got you covered!
‍
Naming Component ID
Based on the icons detected, names are given to the components along with them. For example, if it is a Cart icon, DhiWise will set its component name as Cart, so it becomes easy to work with your design and build applications smoothly.

‍
Helps to identify actions
Designing icons well helps to detect the actions from your screens. It auto-detects the actions based on the design and generates relevant code and saves a lot of developing time.
Learn more about auto actions from Auto Action Setup doc.
‍
‍