Promptless AI is here soon - Production-ready contextual code. Don't just take our word for it.
Know More
Day 7 of the Launch Week brings to you resources and programs and something surprising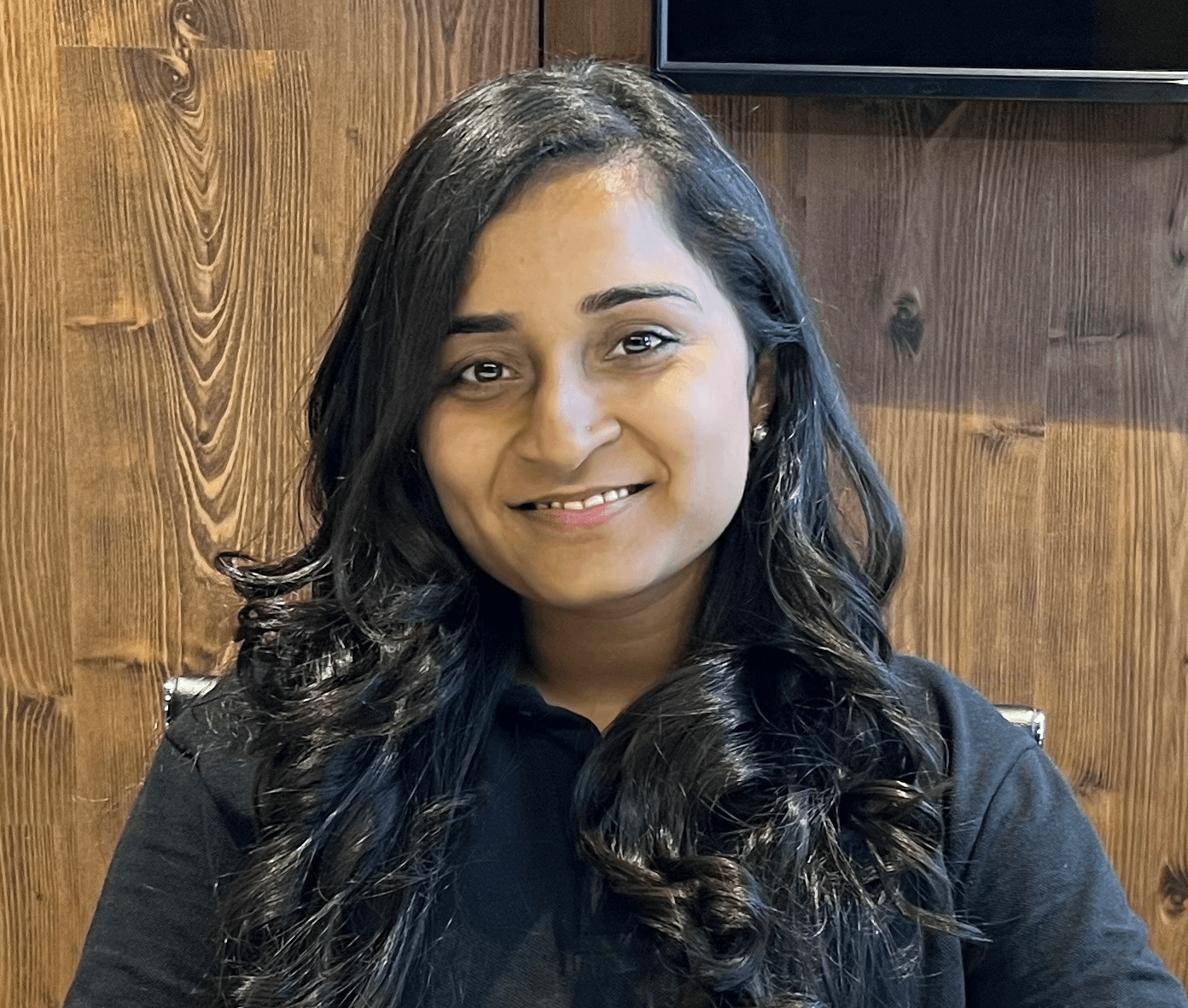 Priyanka Shah
Director, Marketing and Operations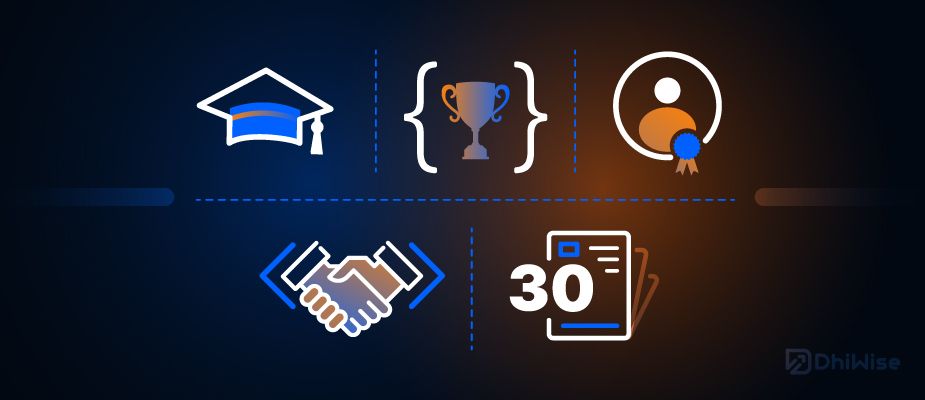 They say, keep the best for the last. And we've literally held on to that. The last day of the launch week comes bearing return gifts. After a week replete with launches, era-defining features, and some crazy code unpacking, we have decided to wrap up the fun by opening the treasure chest.
And here it goes..
Confused as to what these offerings mean? Let us simplify them for you.
‍
Back to the University
You can build an application in two ways: the hard way or the right way. Head to DhiWise University to learn it right. Looking for some real-time app development handholding? Explore our list of 15 curated courses that can take you from a noob to a pro in no time.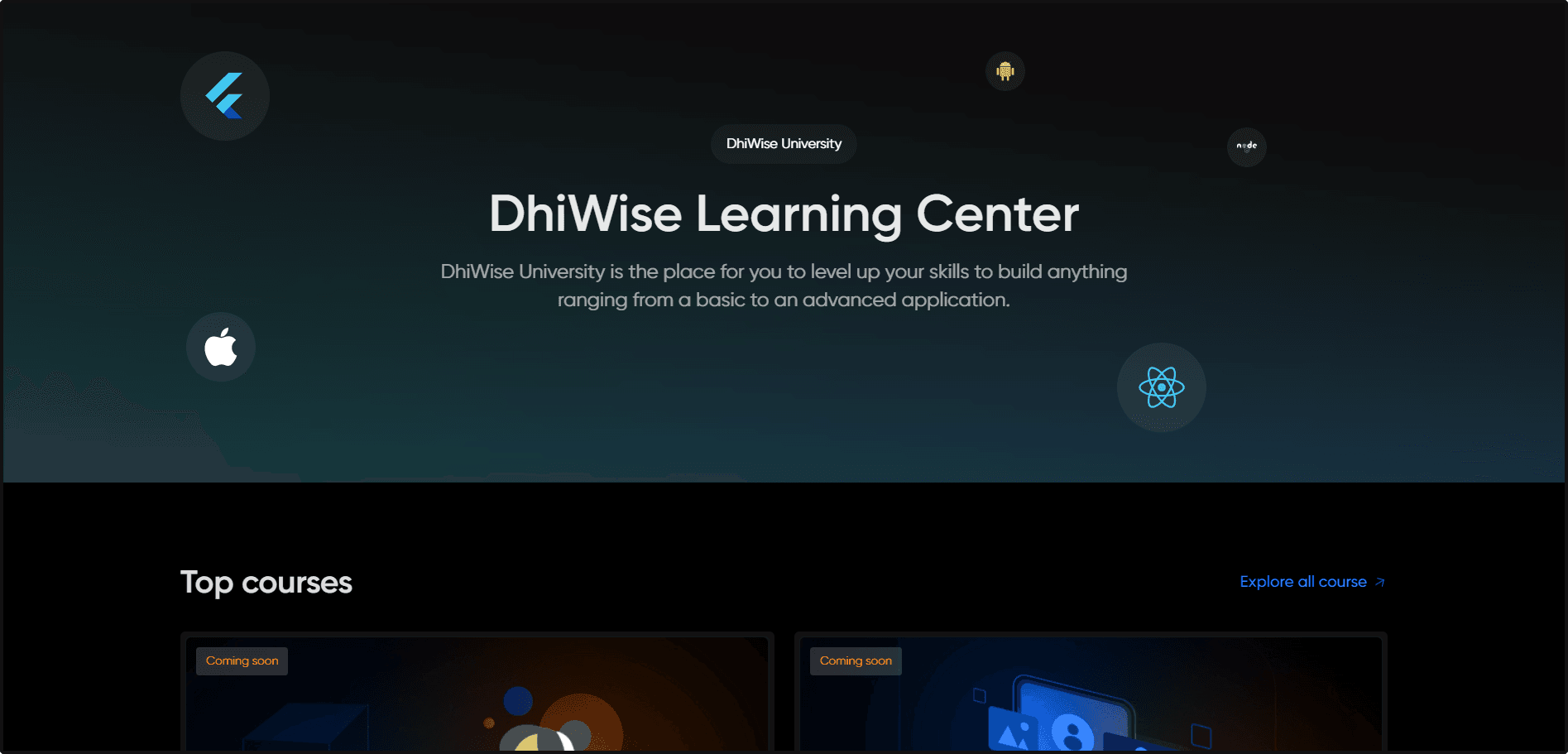 ‍
Champion, Champion
Every feedback, every help, and every instance of support helped us grow. Today, we want to return the favour by opening doors to the champion program, focusing on building bigger and better. This program honours all the users who have been with us throughout this journey. The Champion Program is here to make you shine like a star across the globe. We showcase our star users on our website, newsletters and social media and many more perks like swags and exclusive access to DhiWise core team. It's pretty simple. You have to just nominate yourself or somebody else and we'll handle the rest.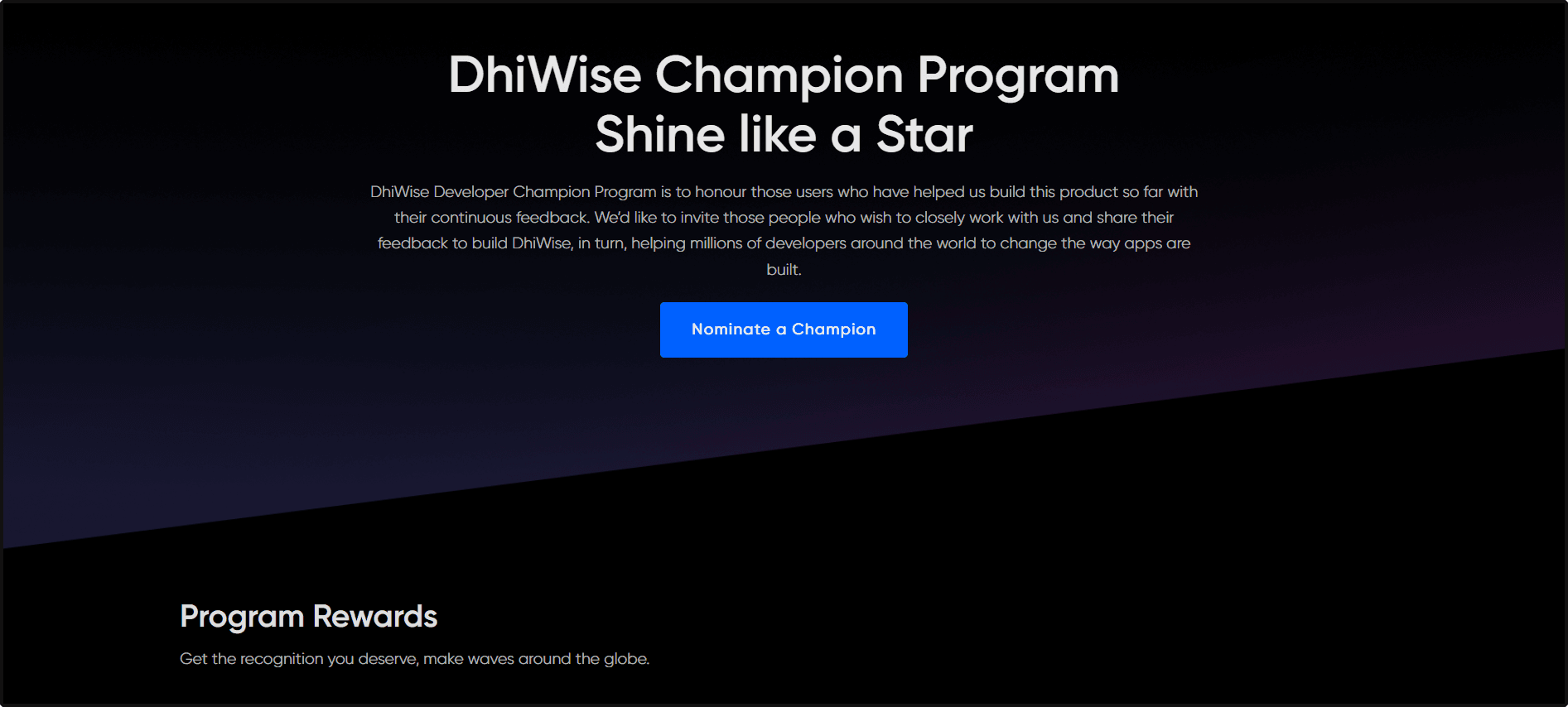 ‍
Ambassador of Innovation
We started in April 2021 and have had a lot of social support. There has been unconditional love that we have tried to be worthy of. We've come across users who have spoken highly about DhiWise in the form of detailed feedback, comments, video tutorials, etc. Today, we choose to recognize those users as part of the Ambassador family. With contributions like creating content, hosting meetups or conducting workshops, the ambassadors are bound to receive swags, worldwide recognition, exclusive access to our resources, and much more. Think you are a DhiWise Ambassador? Just fill out a form, let us know why you are the one and we'll let you in.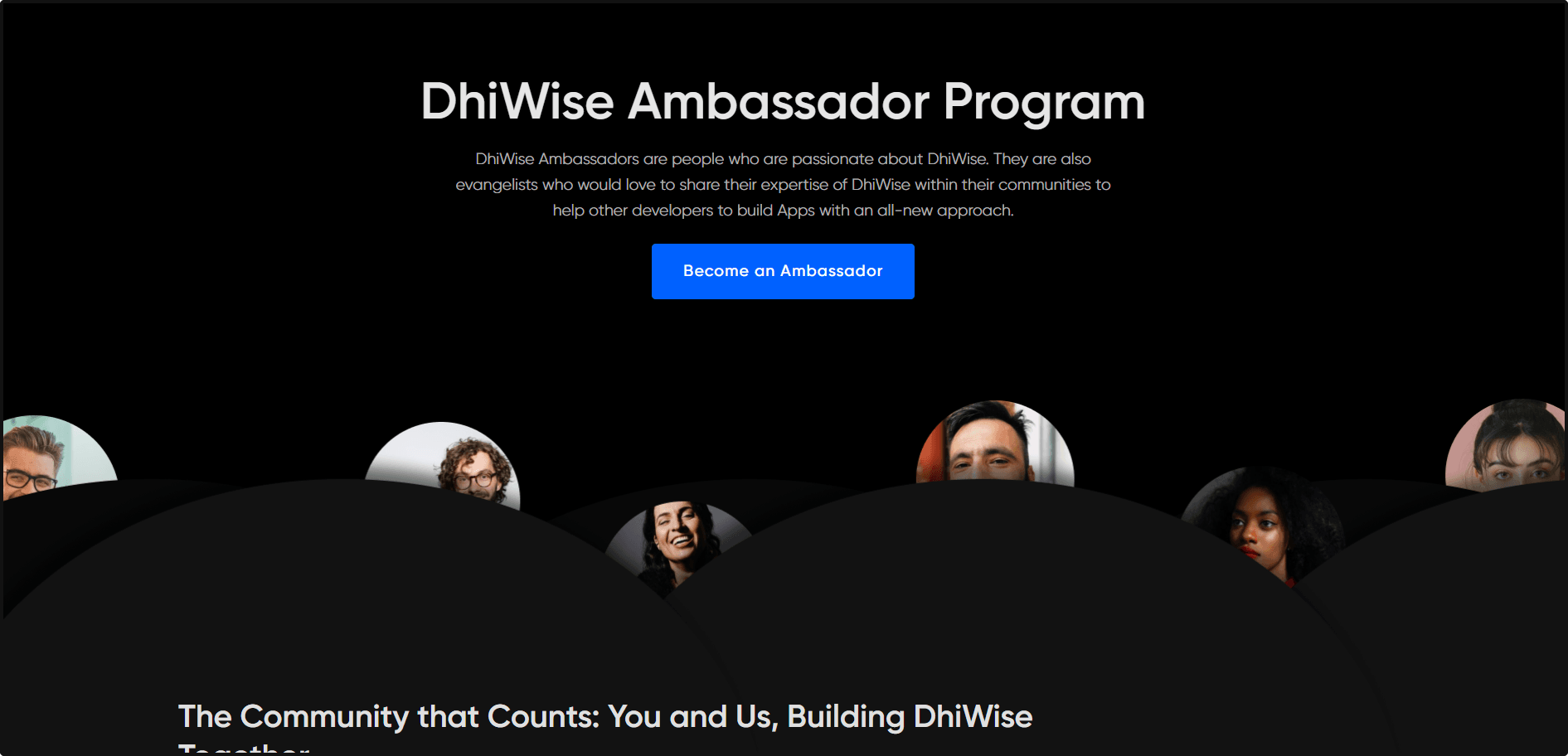 ‍
‍
Partners in Innovation
Every firm that lets its users develop applications can choose to work with us. Our partnership program is all about collaboration and a better approach to app development. If you've been using DhiWise to build apps for your clients, then this program is for you. We'll feature you as our exclusive service partner and you get noticed by our thousands of daily users. You can choose to be a design partner or a solution partner. Design Partners are those who help users with designing their Figma files according to DhiWise's code generation standards while Solution Partners are those who build the entire app for their clients using DhiWise or provide them with DhiWise Consultancy. Think you're the one? Apply to this program right away!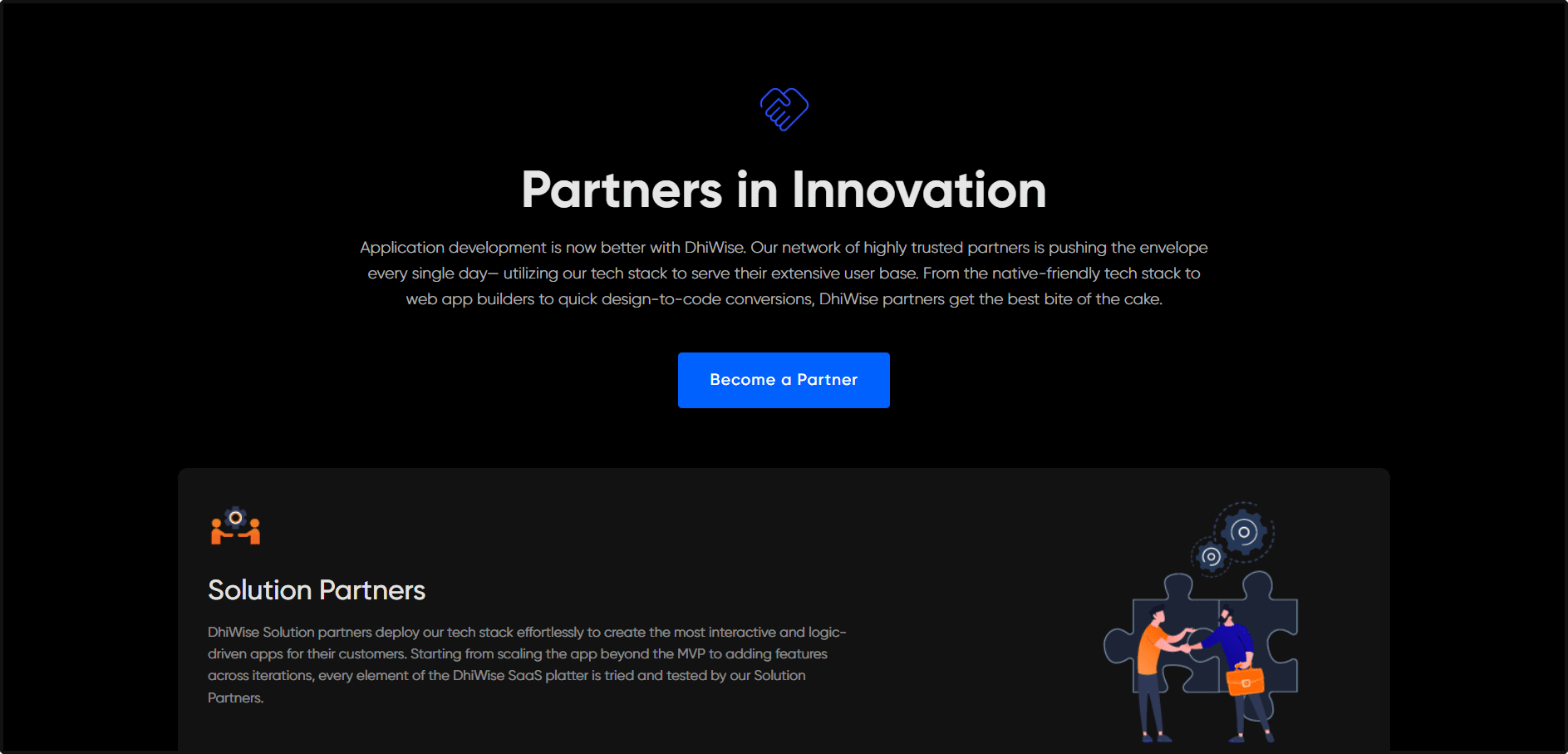 ‍
30 Days 30 Use Cases
‍Today, we're also launching another program at the end of the launch week. It is not a week-long program but a month long. Yes, you read that right. Starting tomorrow that is 29th August 2022, on each day for 30 days, we'll launch one use case of DhiWise that shows its capabilities using popular APIs. Follow #30Days30UseCases to be updated about it on social media.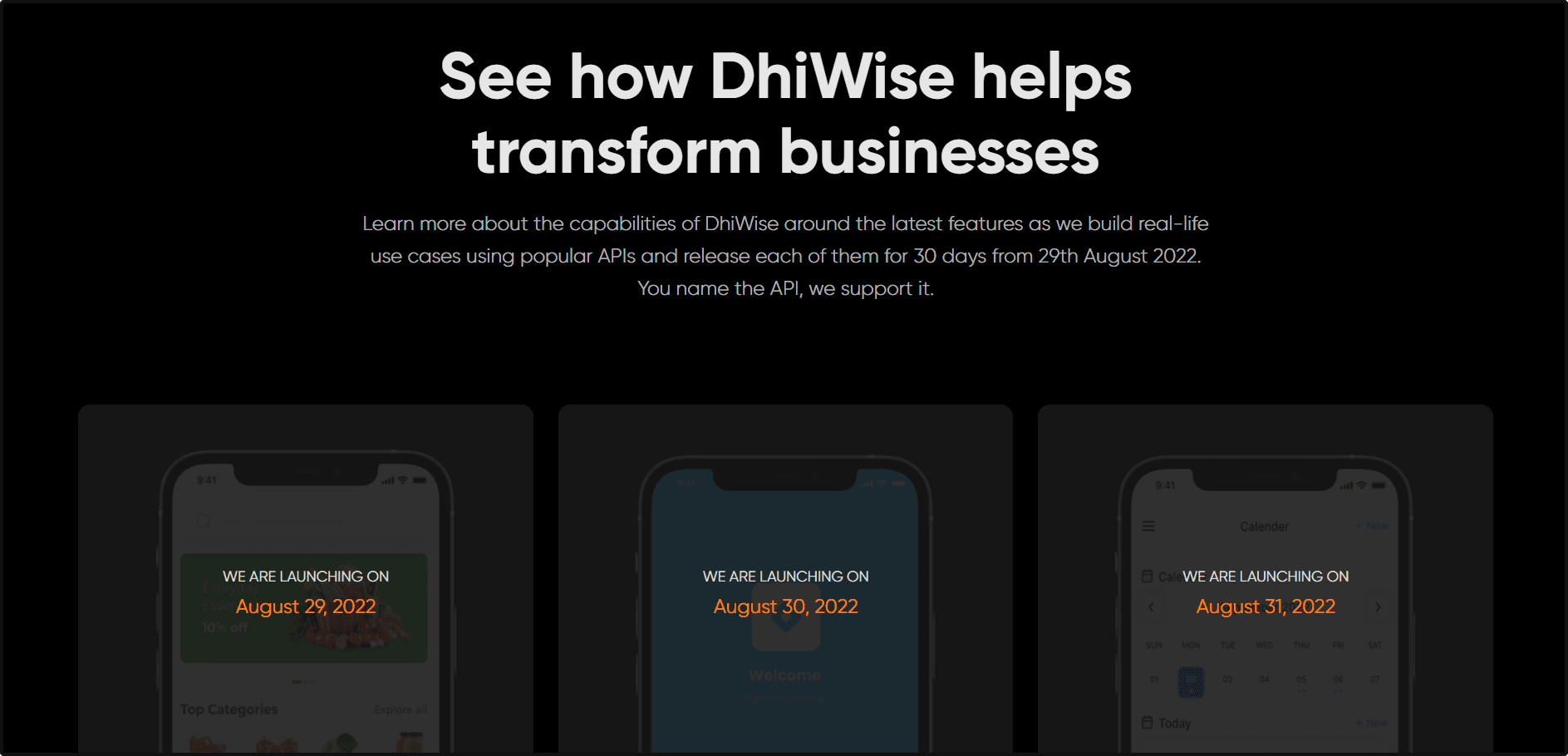 ‍
And with that, we conclude Launch week 3. A behemoth of an event that allowed us to connect better with each one of with these updates newsletters!
Until we start bugging you again with these incessant feature drops, keep testing every feature discussed during the launch week. Our team of passionate developers and creators is always there to assist.
‍
‍
‍