Promptless AI is here soon - Production-ready contextual code. Don't just take our word for it.
Know More
DhiWise Launch Week – Day 1: Android Builder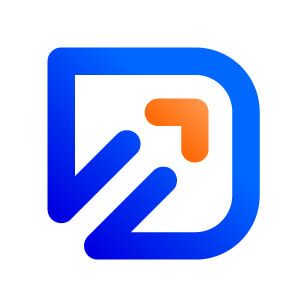 DhiWise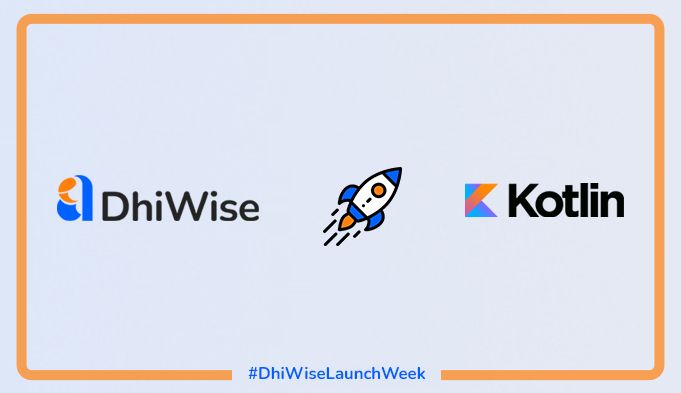 'Hello, World!'
This is the fifth DhiWise update from the day of our Beta Launch.
This week is the DhiWise Launch Week!
‍
3 months ago, we set ourselves on this impossible-seeming challenge of launching new (major) technologies on our DhiWise platform and take what we already had on DhiWise to the next level. And, we decided to showcase all of it to you in a week filled with launches day after day for 5 days. You can read more about our inspirations that started it all here.
Mainly, to celebrate the completion of this seemingly impossible-looking task that our incredible devs achieved splendidly. So, this week is a week of celebrations. To a future where developers can create apps like never before.
Day 1: Today we're announcing major new features of Android Builder.
Since launching DhiWise Android builder last June, Design to Code is proven to be a key part of the Android builder. We received a constant stream of requests to provide support for more and more component identification so Android developers can reduce their months of work into just a few hours.
So this is for all the developers who supported DhiWise and asked for more, we heard your requests and added 12 more view components and the total count has reached 41 view components with hundreds of variations.
And with that improvement today we're also announcing some major features like Firebase integration, Support of constraint layout, ready to use screen Library, and easy to use UI!
Don't you wish to make the apps more reliable? That's exactly what our Firebase integration aims to achieve with offline support, advanced query handling, and 99.999% uptime guaranteed!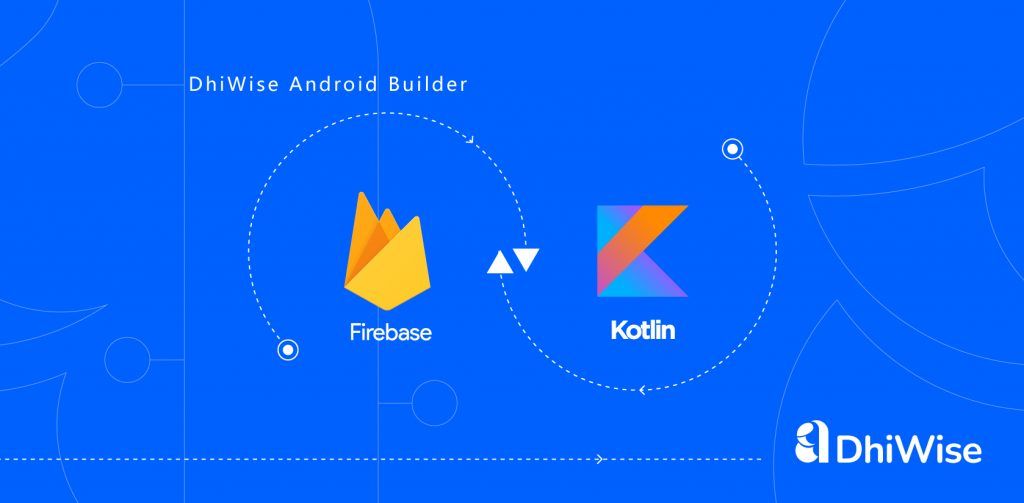 Create large and complex UI designs with flat view hierarchy to improve performance of your application using Constraint Layout

Now, select the Splash Screen of your choice from the screens that are uploaded.

Figma imports are way too much work! Don't worry, as you can now select pre-designed screens from our dataset and scurry towards deadlines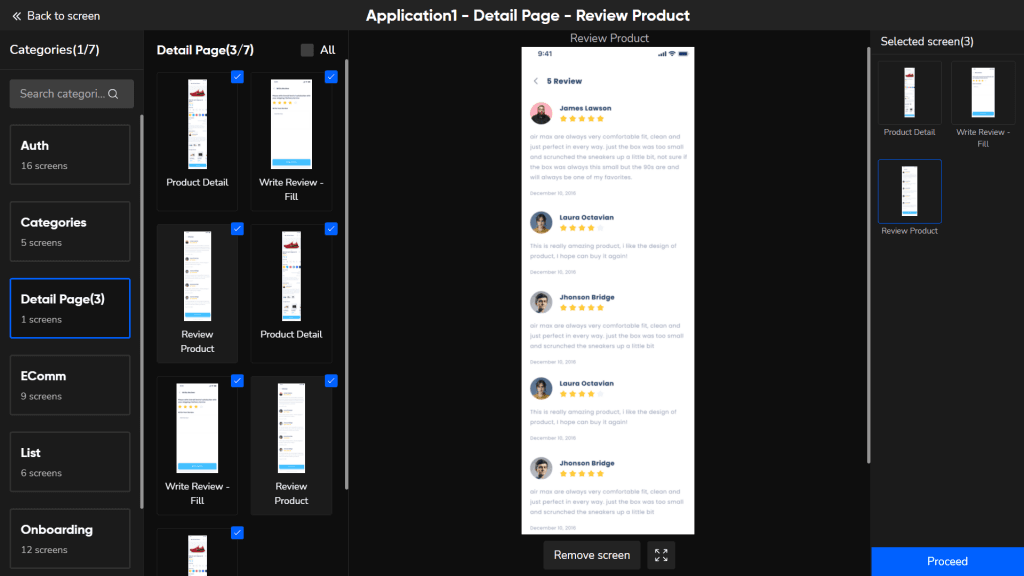 Expect a user-focused, Redefined UI that prioritizes UX over anything else. Trust us; it would be a fun ride from hereon.

Unsure as to how the app screens will unwind in front of the user? Try out the new Navigation Screen and steer towards any screen to chalk out the UI better.
Interested in a complete product tour to understand how the platform integrates top-of-the-line technologies for the developers to use?
‍
Open the Treasure Stash, right away
Happy with the changes made to DhiWise Android Builder? Well, we have thrown in quite a bit of UI enhancements and bug fixes to sweeten the pot further. Check out the all-inclusive featurette.
x
Please keep the feedback coming, we have a handy widget in the top right corner of every page, drop whatever you want in there – we try to respond to every message!

Happy Coding!