Promptless AI is here soon - Production-ready contextual code. Don't just take our word for it.
Know More
Live Preview 10x faster than localhost:3000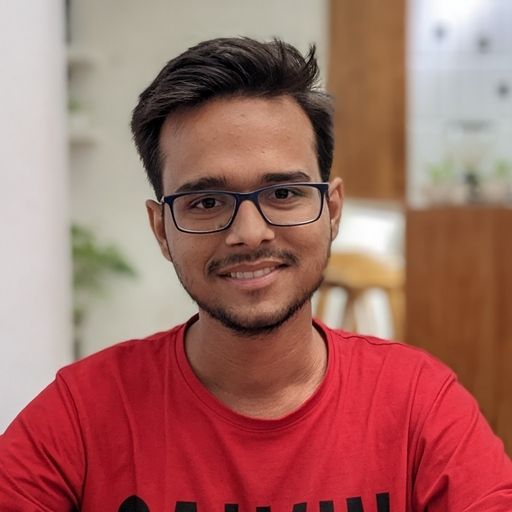 Rakesh Purohit
ReactJS Developer Advocate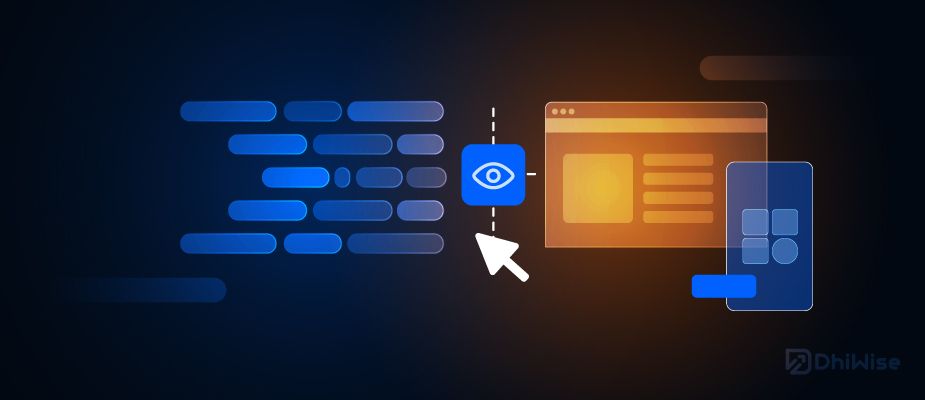 See your application output without waiting for commands
To run ReactJS projects, developers need to run npm  commands which takes a hell lot of time and machine power. And 1+ GB of npm_modules! It is too much. So, we have developed our in-house browser compiler for the ReactJS web application to generate previews on the go with the support of all NPM libraries used in the application.
Flutter developers find it hard to stare at the screen until the emulator runs. To end this, we are supporting the same for Flutter applications too. This enables developers to see the application just like running in an emulator, right in the browser.
We are happy to announce the feature that saves a considerable amount of time, effort and resources for developers. With this feature, DhiWise aims to provide a superb developer experience because this feature not only gives a preview of all the application pages/screens but also provides multiple resolutions.
‍
‍