Promptless AI is here soon - Production-ready contextual code. Don't just take our word for it.
Know More
Figma Refresh: Bring your design changes of Figma smoothly in DhiWise.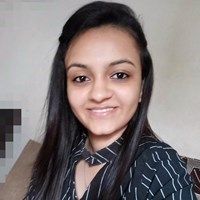 Nidhi Sorathiya
Engineering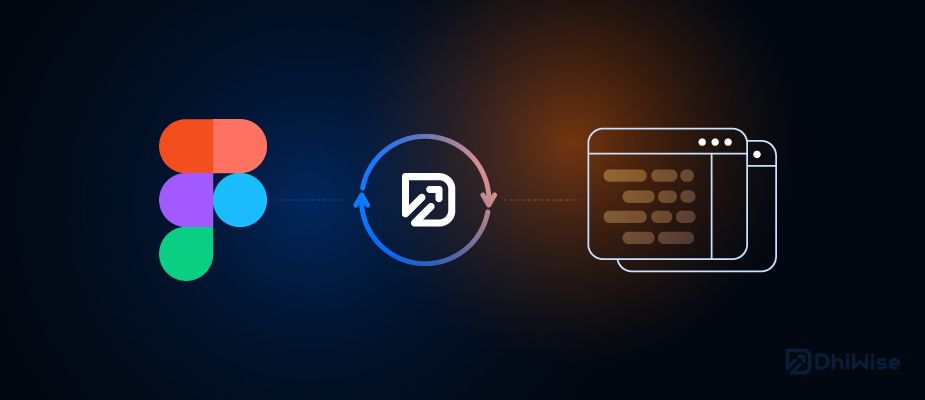 Figma Refresh helps you to avoid switching back to Figma designs repeatedly and creating a new app in DhiWise again to bring all your new design changes. It helps to save a lot of time in a single click and helps you get your modified design right here all the way from the Figma file.
Now, DhiWise has even made it easier for you to refresh your design files, follow the doc below to know more.
When you create a new application in DhiWise, you need to integrate your Figma account with it and import your design file. Once integrated, your app is linked with Figma, which helps to refresh the designs easily in no time.
In your application in the screen list, there is a Figma refresh icon, by which you can refresh and bring all your changes in the application and even get all the details of your screens within a single click.
‍
Easy to view Screen details
It makes you aware of the newly added screens, removed screens and present screens both in Figma and DhiWise application. Also, you can easily select the screens right here if you need to add or remove them from your application.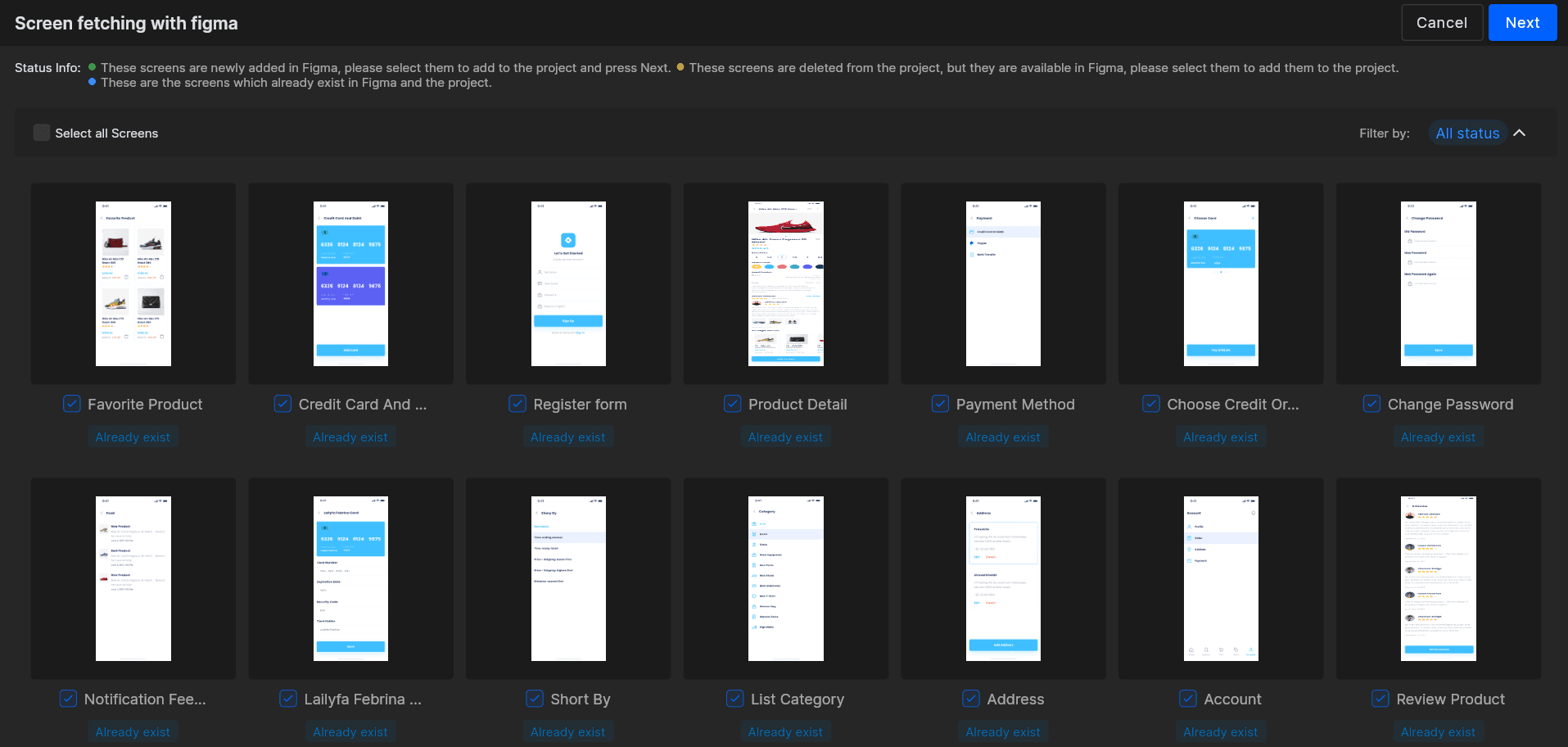 ‍
Resolve Design Conflicts
For design changes, it shows you the changes made in Figma and suggests you to resolve the conflicts and accept the changes you want in the application, with a live preview.
DhiWise has made it so easy to bring your Figma changes using very easy steps and no switching back to the Figma design file once you have imported it into your application. Super amazing right?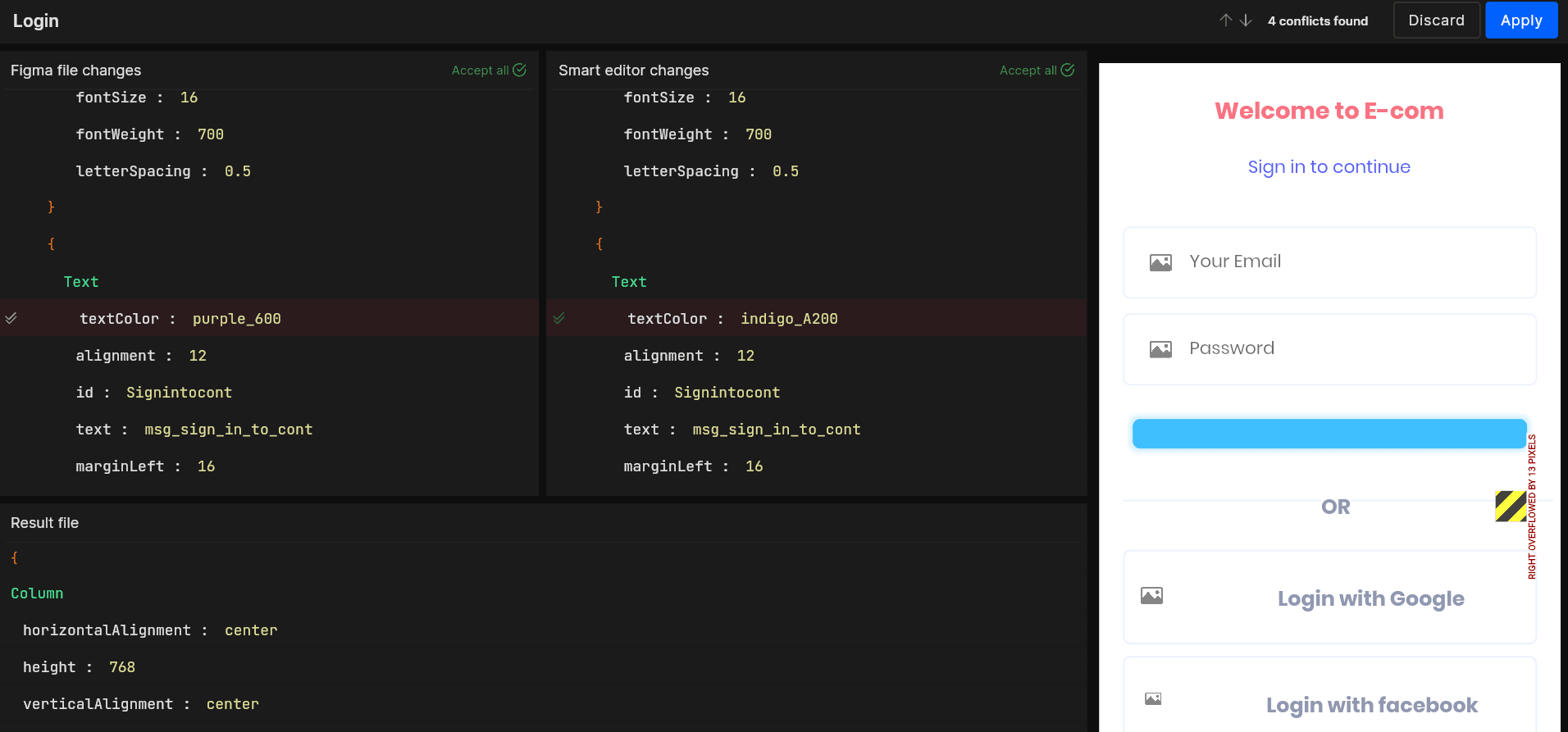 ‍
‍